What is a Cloud Security Assessment?
A cloud security assessment is an evaluation that tests and analyses an organization's cloud infrastructure to ensure the organization is protected from a variety of security risks and threats.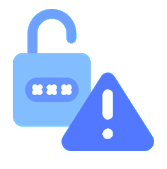 Identify weaknesses and potential points of entry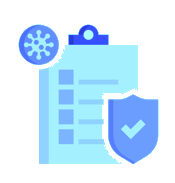 Outline approaches to prevent future attacks
Why is Cloud Security important?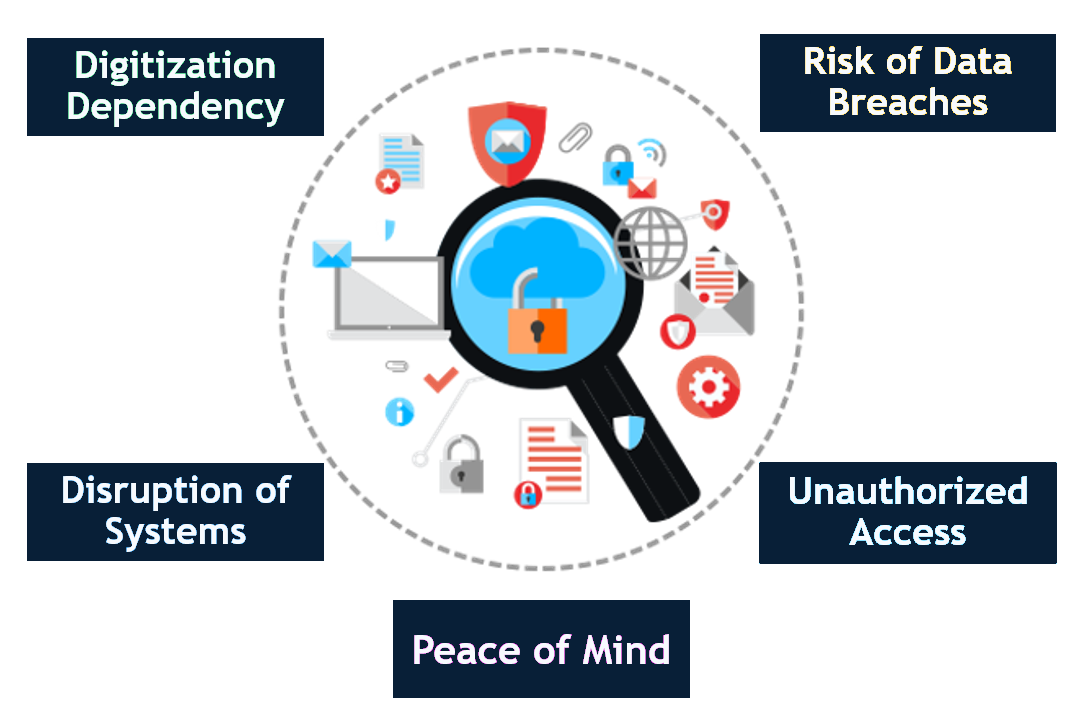 What are the Benefits of a Cloud Security Assessment?

Cloud Security Assessment Scope
The assessment phase consists in a general audit of the accounts in the following areas: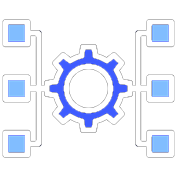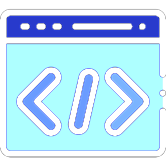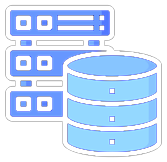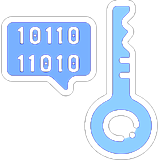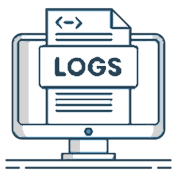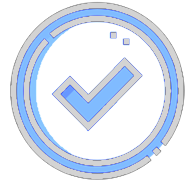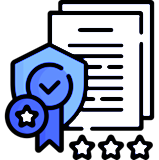 Security Assessment Methodology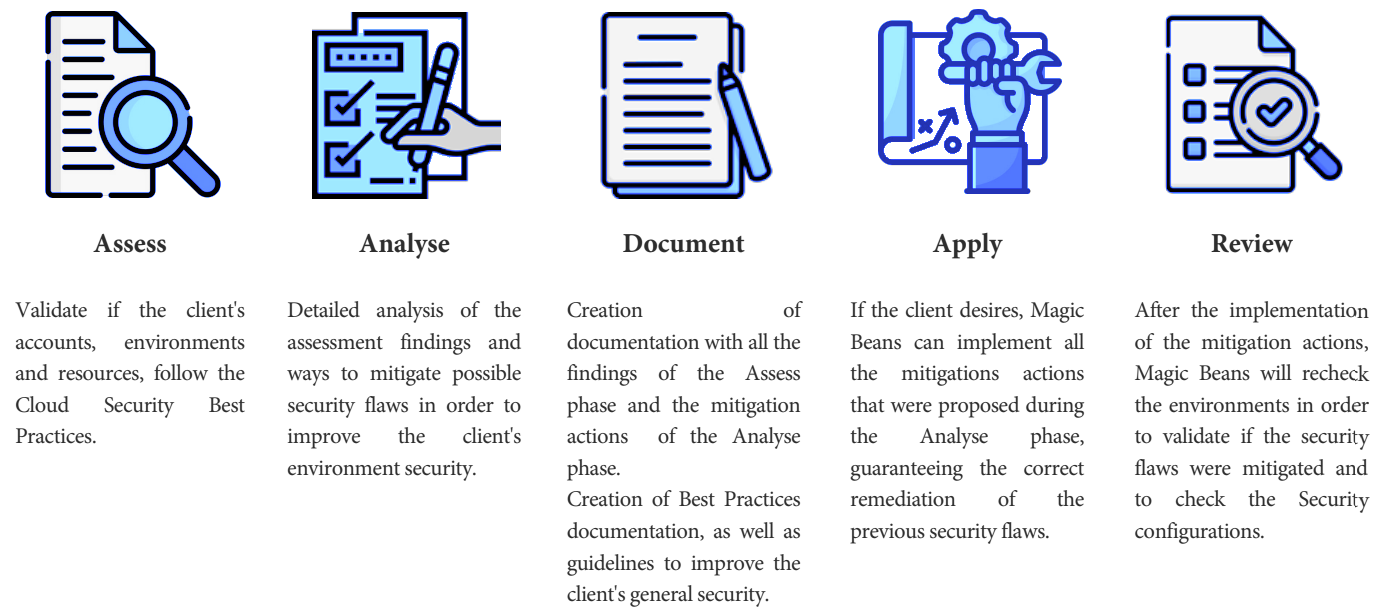 To learn more about how Magic Beans can help your business with our Azure Managed Services, contact us at team@magicbeans.pt

© Copyright - | magic beans | All Rights Reserved | Powered by: valkirias